Home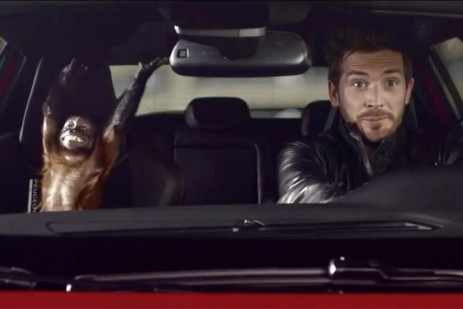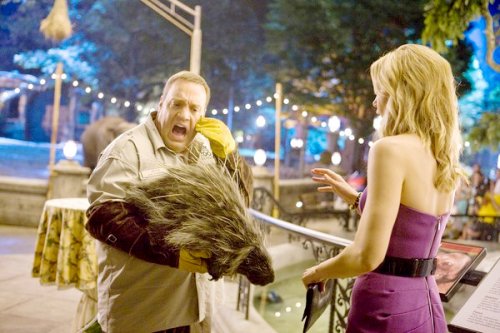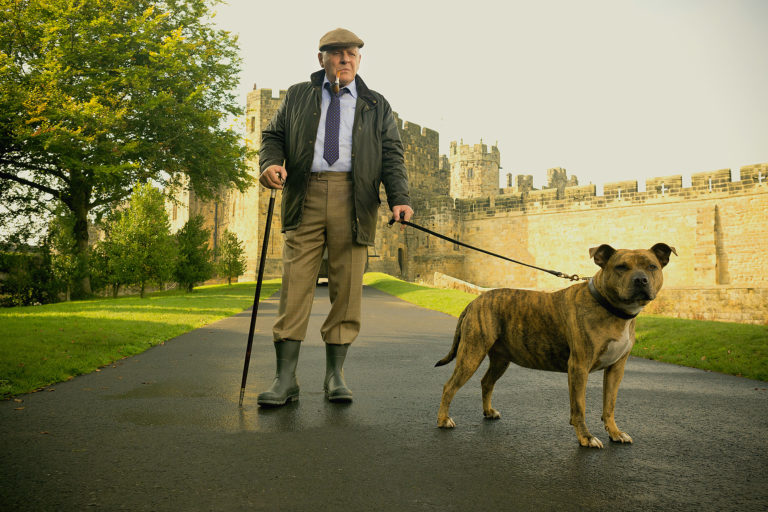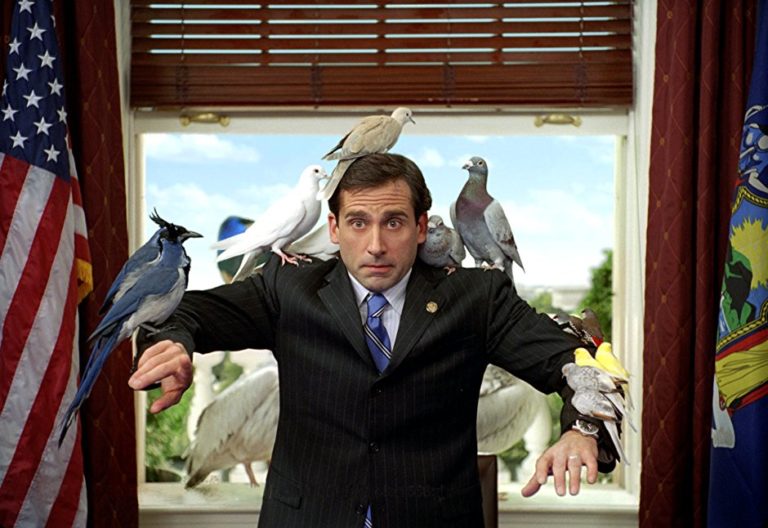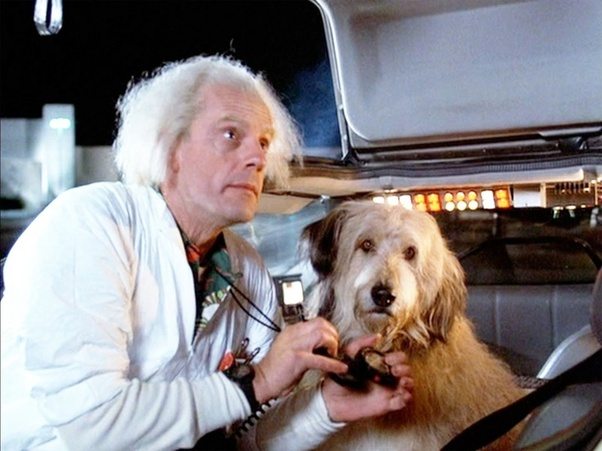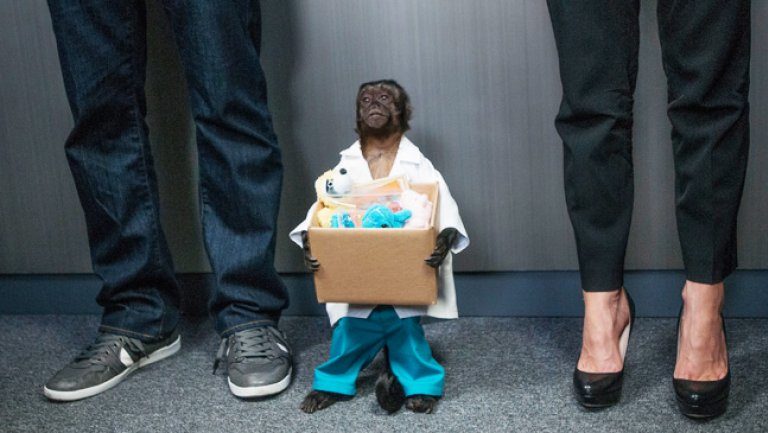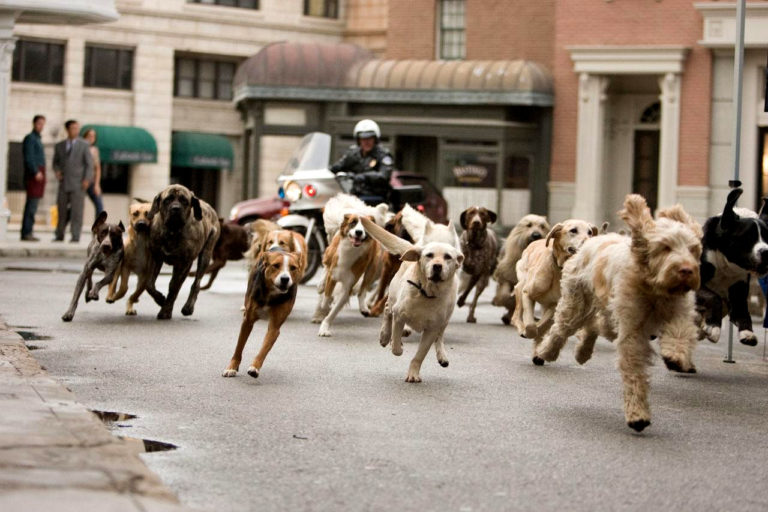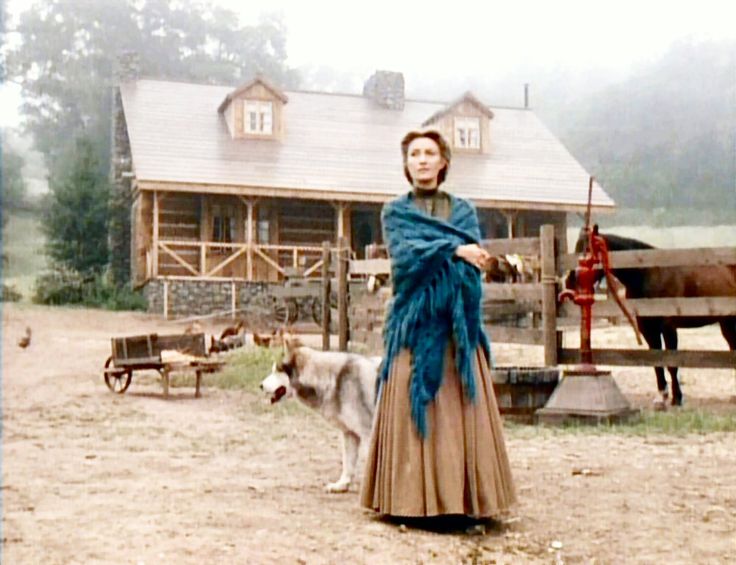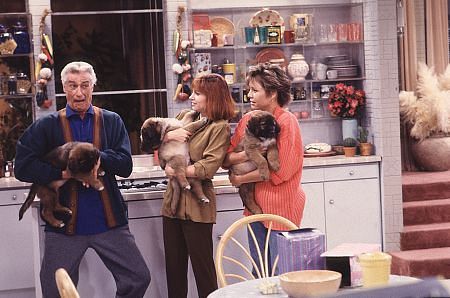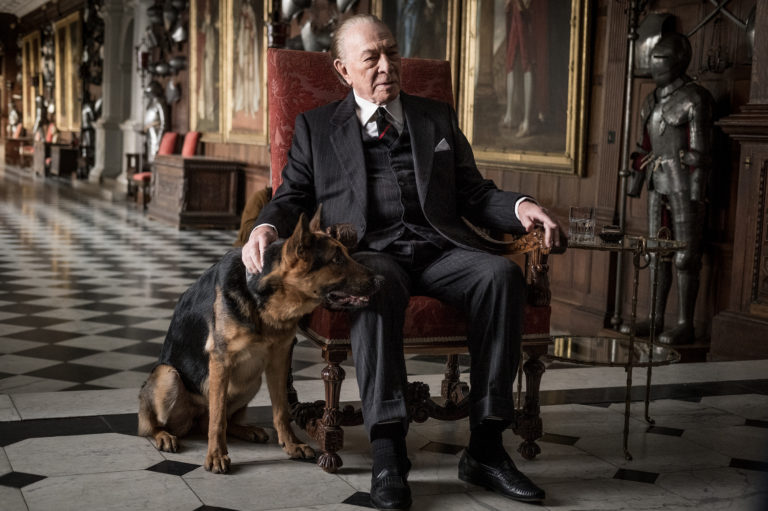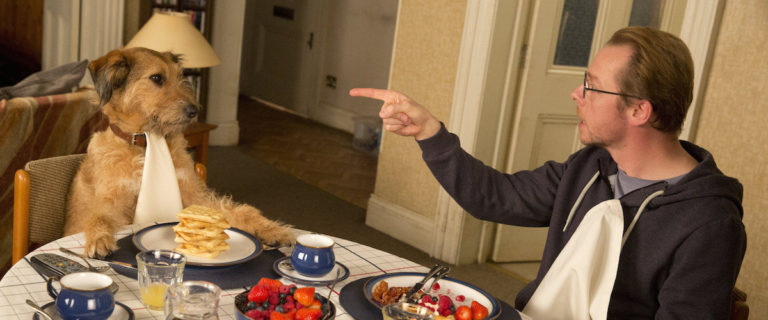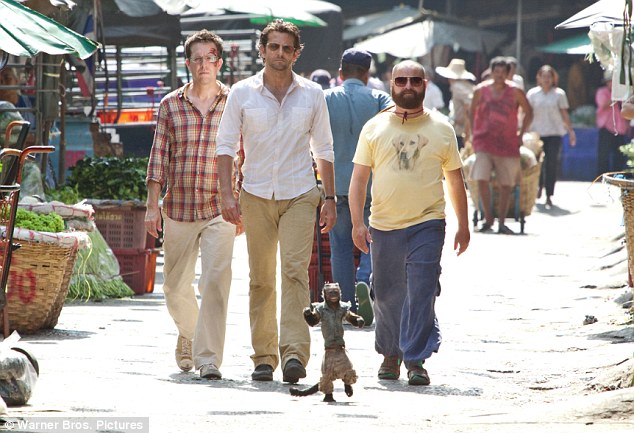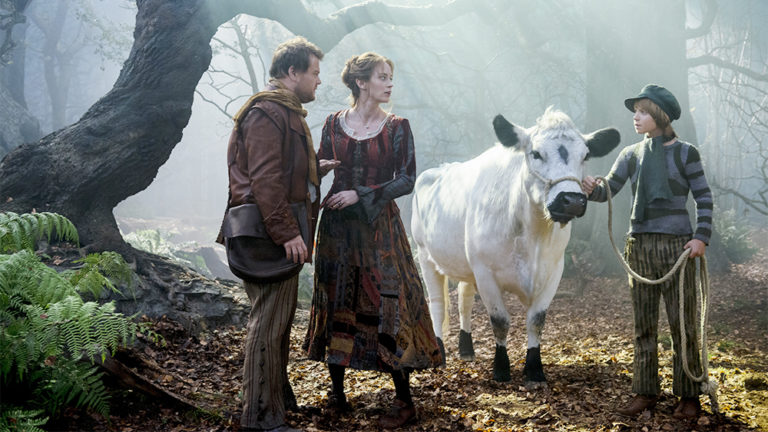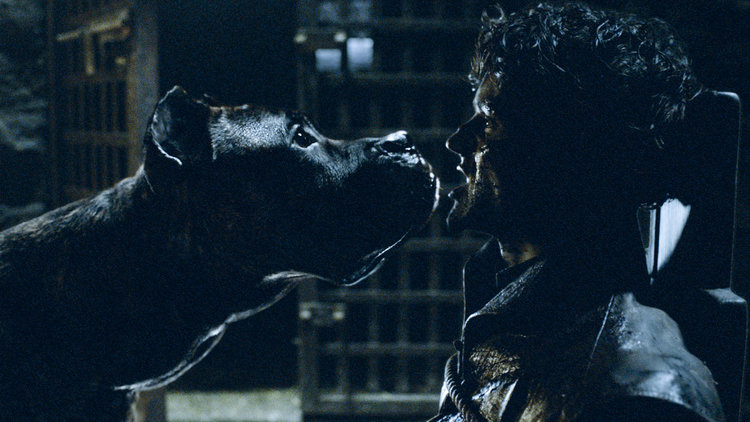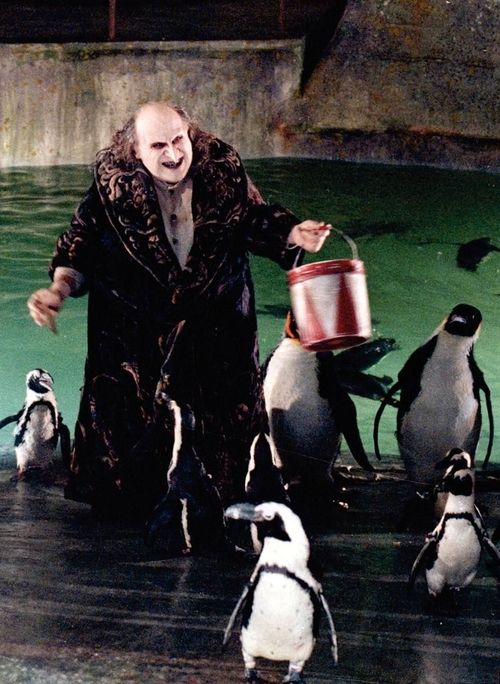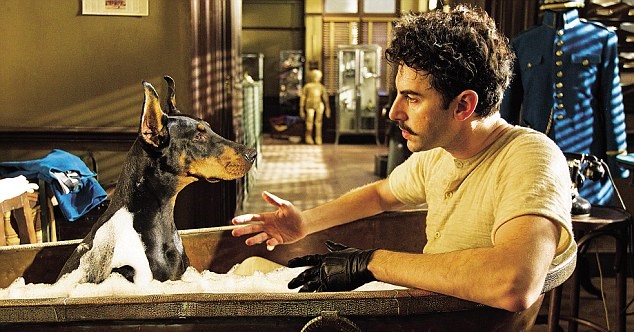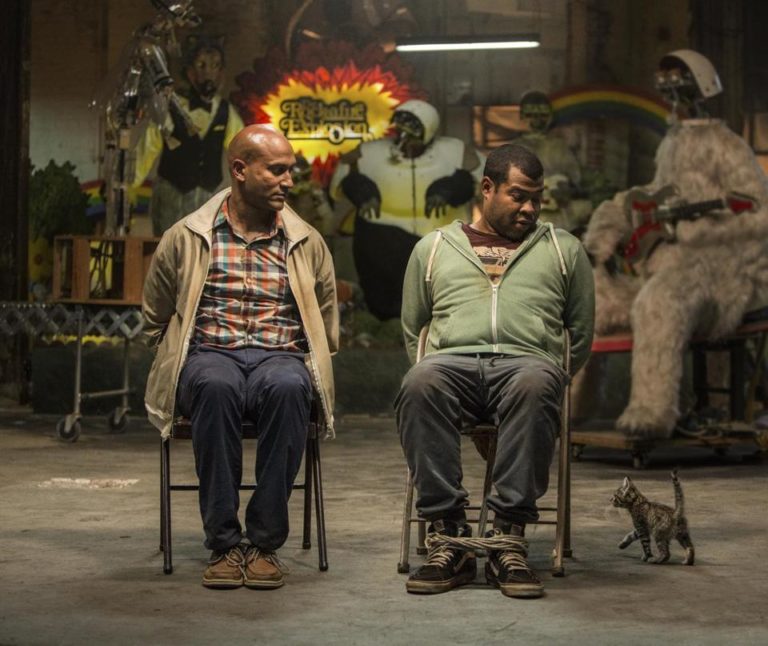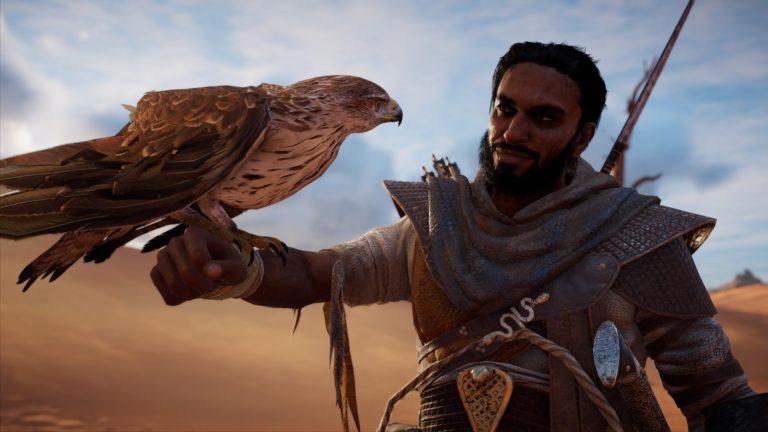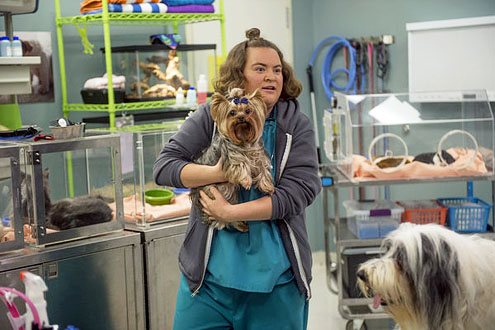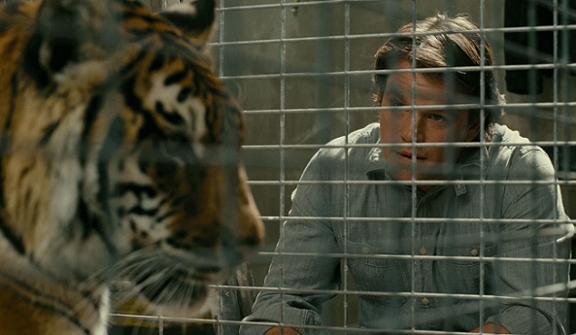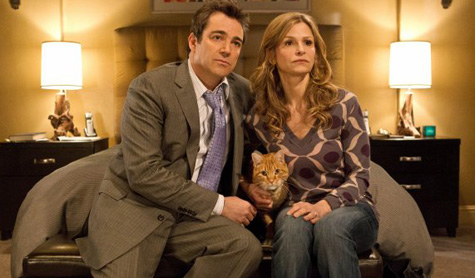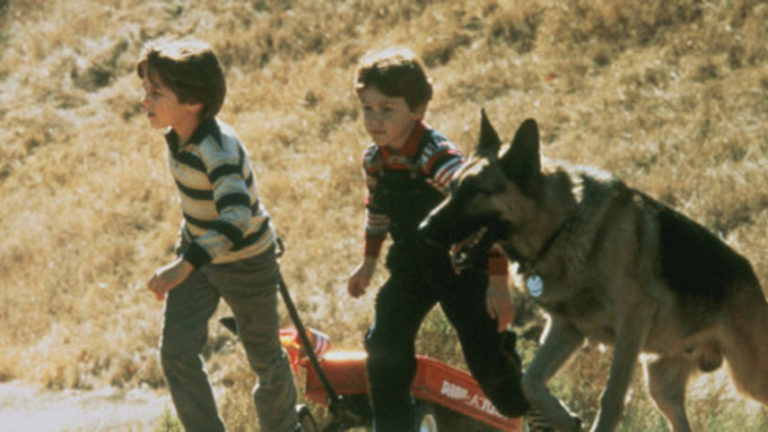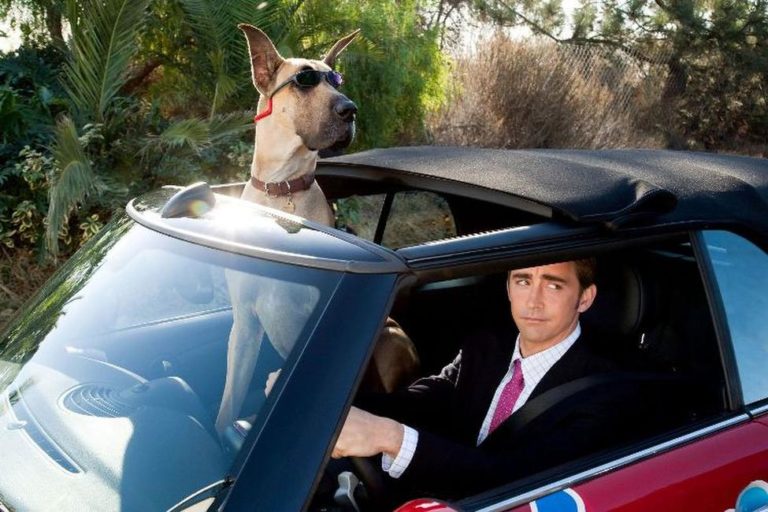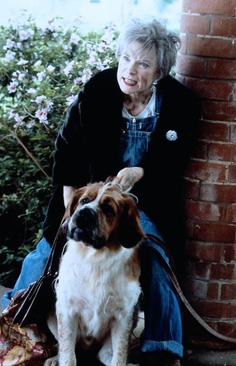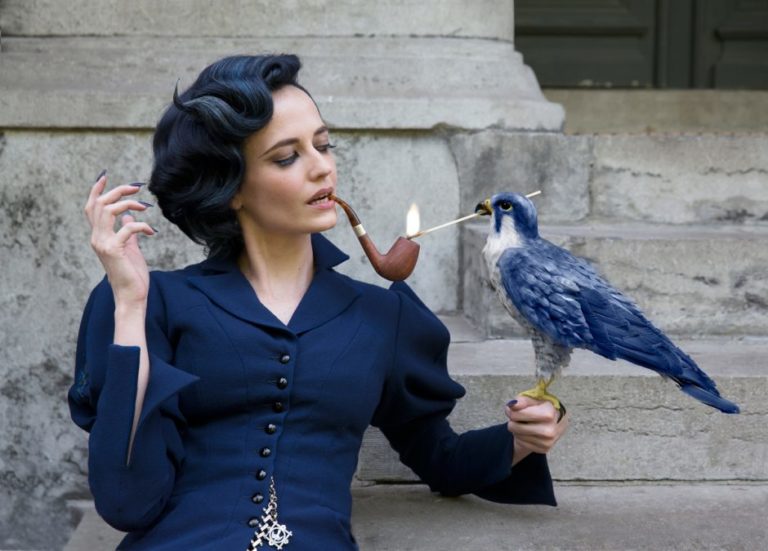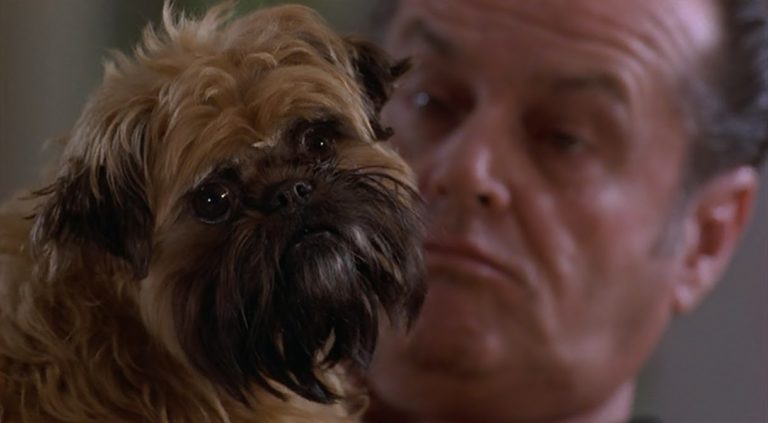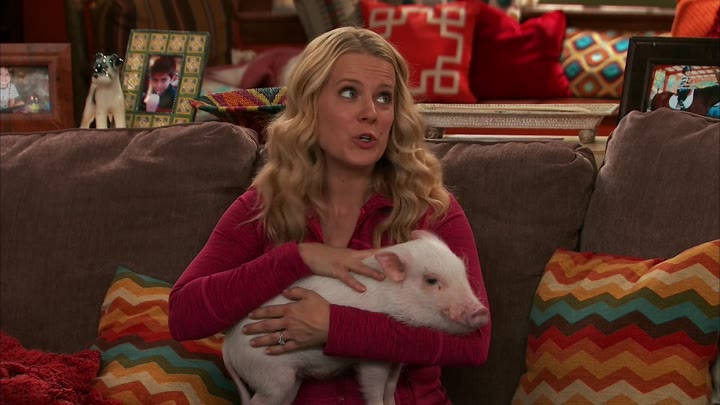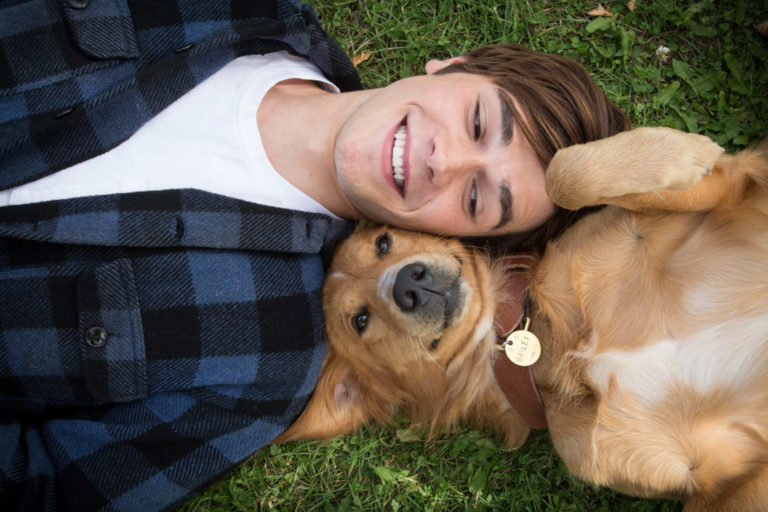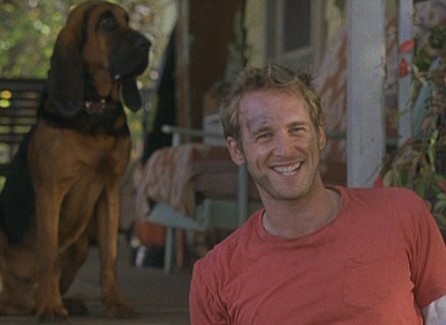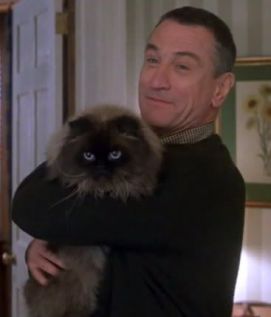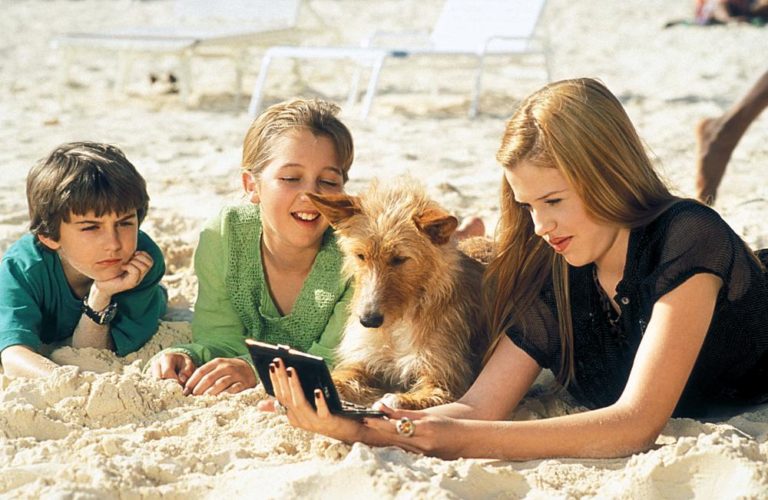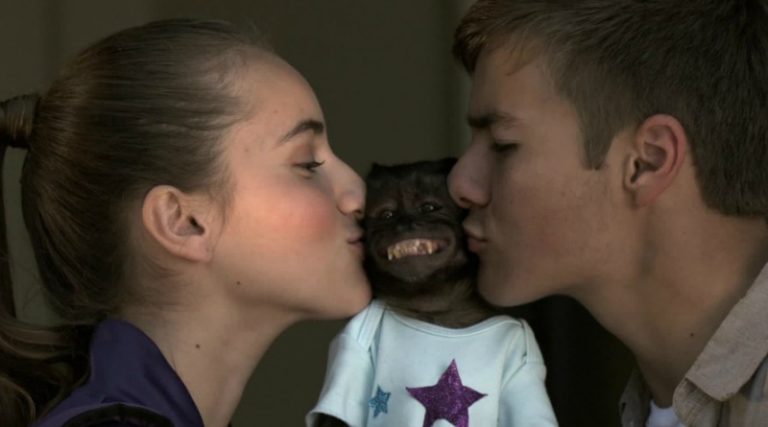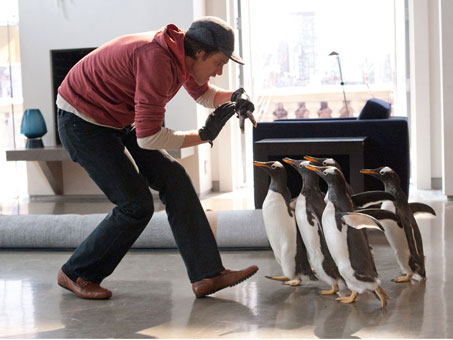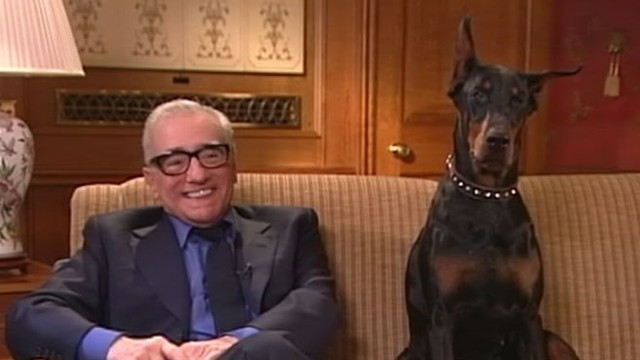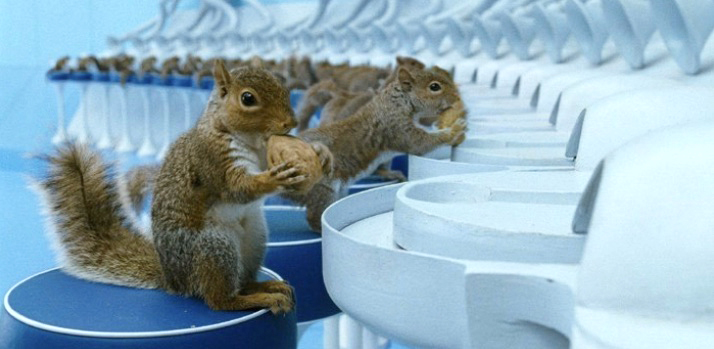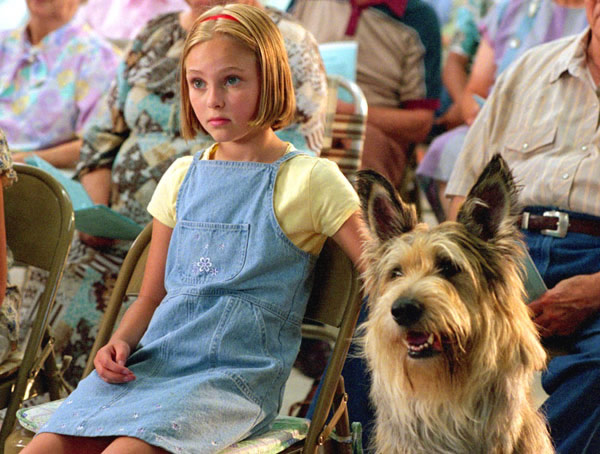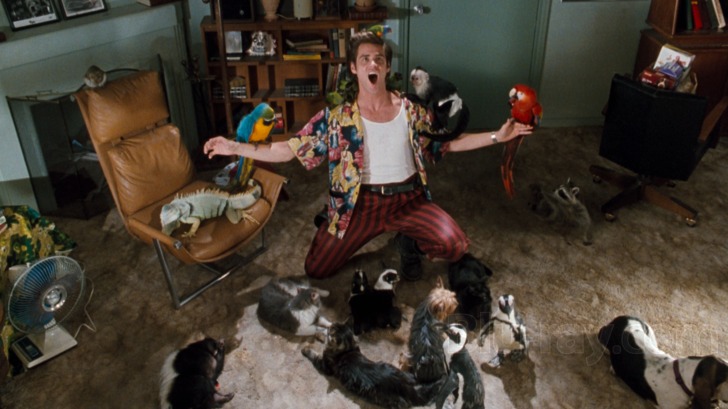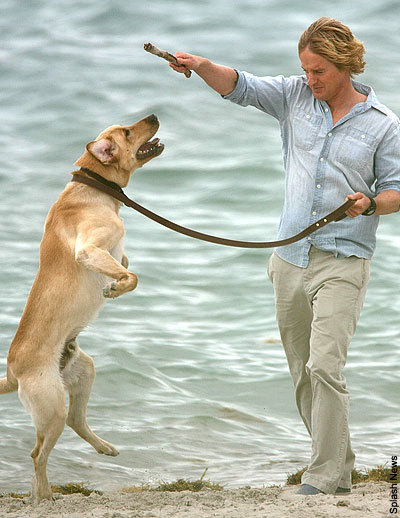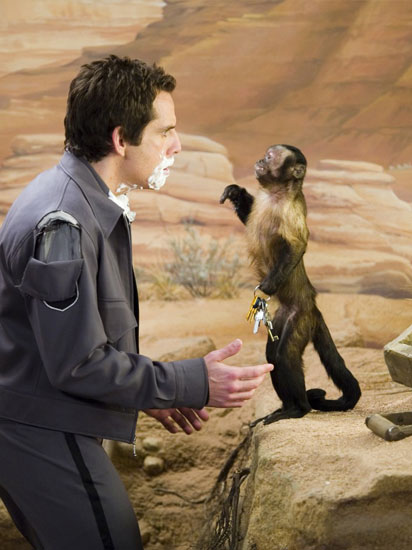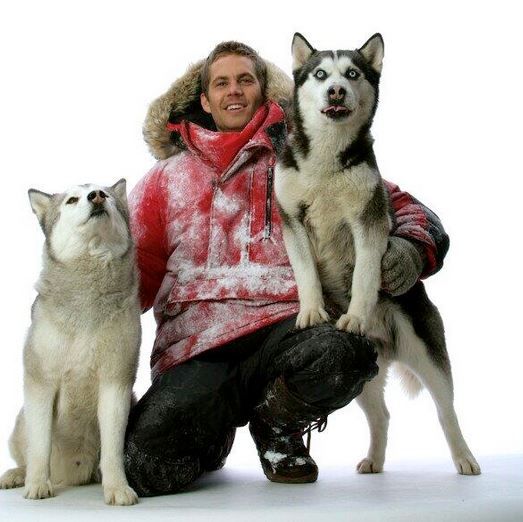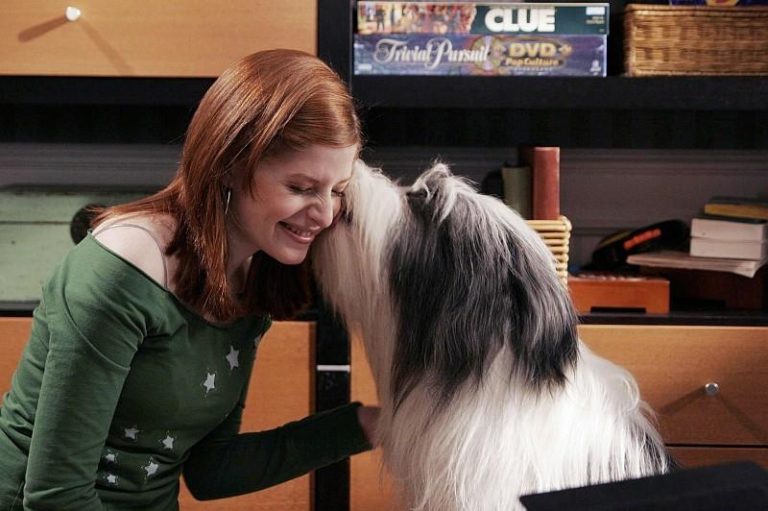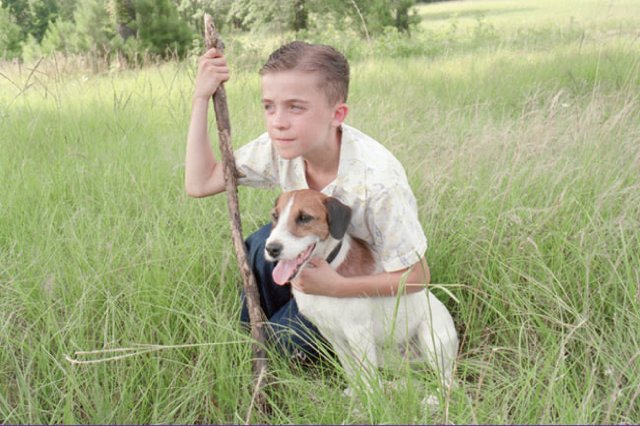 Providing top Animal Trainers & Quality Animal Talent to the Motion Picture, Entertainment, & Advertising Industries for over 50 Years.
Birds & Animals Unlimited is proud to have been involved in many feature movies, commercials, television shows, and appearances over the years. And with multiple locations around the world, Birds & Animals Unlimited meets our client's needs quickly, efficiently, and professionally.
Founded near Los Angeles, CA in 1964, Birds & Animals Unlimited has provided dogs, cats, birds, horses, bears, camels, tigers, penguins, snakes – pretty much an entire Ark  – yes even alligators and flies (yes, flies!).
Birds & Animals Unlimited's reputation for delivering 'the action you want, on time and within budget' is known to film producers and directors all around the world. We're also well respected by the American Humane Association, which typically has a representative on-set.
Watch Feature Video